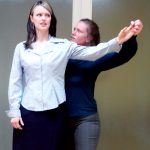 The Alexander Technique is taught in private lessons or small group classes. You bring activities or movements that interest you or cause you trouble, and I help you to understand how you interfere with your ease and functioning. I observe what you are doing and use my hands and my words to give you a different experience of moving that results in better coordination and balance.
One-to-One Sessions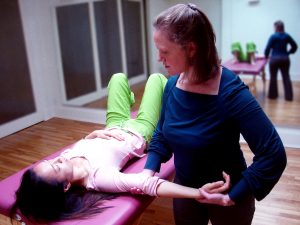 A 45 minute lesson is designed to meet your unique interests. Upright movements, like sitting and standing, walking, working at your computer, speaking your monologue, carrying your baby, and making your pirouette, take half of the lesson time. The rest is spent lying down in constructive rest: you are guided into a deep relaxation, and you learn how to initiate movements using minimal effort. A series of private lessons is the FASTEST WAY TO EXPERIENCE RESULTS and see changes in how you use your mind & body in everyday life.
Group Classes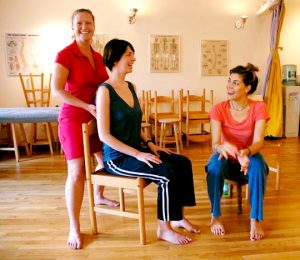 A small group class usually lasts 1 1/2 hours. Students meet weekly to explore the upright activities of daily life and how to let go of unconscious tensions in constructive rest. Classes are organized around a useful theme. You receive less individual hands-on attention, but it's often beneficial to observe the habits of your classmates and watch them change.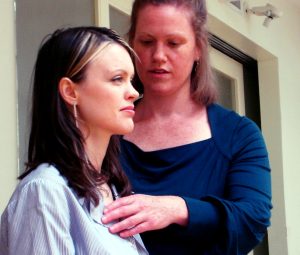 A course of 30 lessons (or more classes) is recommended to apply the Alexander Technique reliably on your own. Some people study for less time and are satisfied, and some study for longer, taking their exploration to deeper levels. COME TRY ONE LESSON TO SEE IF IT IS RIGHT FOR YOU!
Self-Study
The Alexander Technique is a form of education and its principles are meant to be passed from teacher to student in a practical manner. The aim of study is for you to take the exploration out into your life and LIVE IT.